Facebook Logout – How to log out of Facebook automatically?
Staying logged into Facebook can lead to all kinds of embarrassing problems. For your own protection you should always log out of social network sites. Facebook Auto-Logout can help you keep your account safe and secure.
The odds are pretty high that you have heard of someone who has had their identity stolen from Facebook. When you leave your account unattended, you leave yourself open for people to steal things, posts nasty comments and/or pictures, or alter things on your pages.
We're all human, and we are all forgetful at times. We don't always remember to log out of Facebook. Fortunately for us there is a new Firefox add-on called Facebook Auto-Logout. Check it out for yourself.
Install Facebook Auto-Logout here.
Once you have installed this add-on, it is enabled by default. When you close Facebook, the add-on will automatically log you out.
Default settings will also log you out if you are inactive on Facebook for 60 seconds. A minute might not be long enough for you, so you will need to increase the auto-logout time. To do this:
Click Firefox on the top left; Click add-ons, then click on Options next to Facebook Auto-Logout. You can then change the number in the box near the bottom to a time better suited for your Facebook browsing pleasure.
That is it! It is as simple as that to safeguard your privacy on Facebook. This simple little add-on can save you a lot of grief. It's up to you to ensure your privacy is not compromised on Facebook. Start using these add-ons today.
Facebook Logout – How to Use Facebook Remote Logout?
Sometimes you accidently leave your Facebook account open where other people can – and sometimes do – access your pages. Usually this happens if you used a friend's computer, or used a public access computer in a library or other public spot.
Using Facebook Remote Logout you can log yourself out of your Facebook account that you may have left open on another device.
1. Sign into your Facebook account. Select 'Account Settings'.
2. Click on the 'Security' tab on the left side.
Check the recent activity. All devices you were on will be visible, this includes all the computers and hand held devices that you have used to access your account. If you see something on your pages that you know didn't come from you, then you know your account has been exposed and you are still vulnerable. Time to close those pages.
3. Click 'Edit', then 'Active Sessions'.
To the right you will see each device you have associated with your Facebook page. Find the links that will log you out of all Facebook activity.
4. Click 'End Activity' to stop all activity from the device that you left open.
5. Reset your password to further safeguard your Facebook account. Change any other settings you feel are necessary to keep your account secure.
Any apps for Facebook Logout?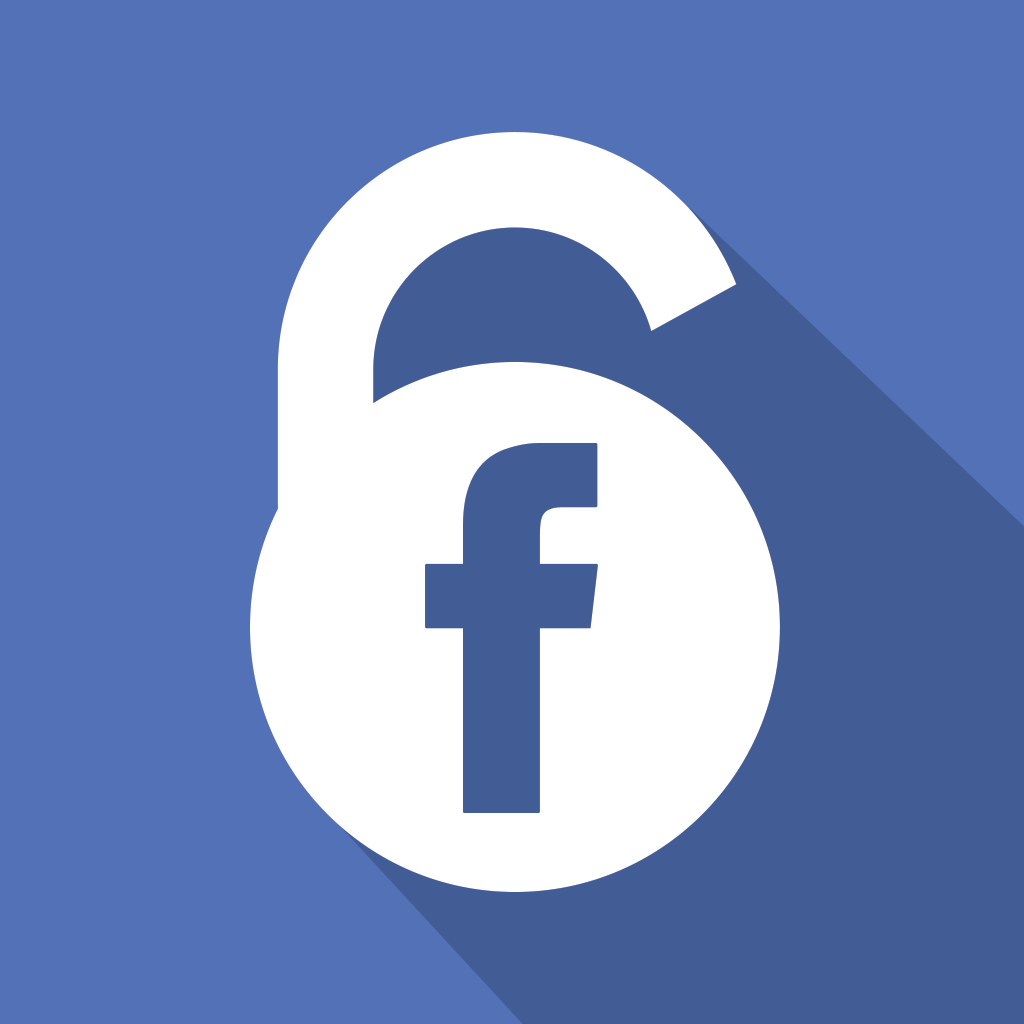 Ever worried about somebody using your iPhone, iPod or iPad and accessing to your Facebook account?
NEVER AGAIN with Facebook Secure!!! The best way to protect your Facebook account.
MAIN FEATURES:
* 4 digits passcode protection.
* Auto logout! If you don't navigate in Facebook in a period of time it will automatically logout and lock with your passcode.
* Auto lock! Don't worry if you left the application running in the background. It will always ask for the passcode on every access.
* And more!
___________________________________________
Please notice:
* This app is based on Facebook's mobile web.
* This app is not affiliated with, or endorsed by the Facebook in any way.
* The login information is saved encrypted locally in the device. We don't transmit any data to our server.
Price: 0.99USD
Sign Me Out puts your private account in the palm of your hand wherever you go.
It gives you control of your Gmail, Gmail for Google Apps and Facebook accounts by letting you know if someone else is accessing your account or you've left your account open anywhere and letting you close all open sessions.
*** Introducing TripWire for Gmail and Google Apps! ***
Be notified whenever someone opens your Gmail or Google Apps email and sign them out immediately!
Left your personal Gmail open at the office
Didn't sign out of Facebook at the airport?
Just want to sleep soundly knowing no one else has access to your accounts?
Let Sign Me Out check how many places your account is open now and allow you to disconnect them all in one click.
Buy the full version and get all the future features and services for free!
** NOTICE ***
Some users are having trouble with their Facebook accounts – we are aware of the problem and will send out a fix real soon
Track Price: 1.99USD